Coronavirus (COVID-19)
Tuesday 26th May
Dear Parents and Carers,
I need to keep you up to date and make you aware of all of the news here at school. I'm sure you have seen the news briefings and you will therefore know that some Primary age pupils are being allowed back to school if their parents want them to return. More children will start to come in from:
Monday 1st June - starting with Year 6 only

Tuesday 2nd June - Reception children

Monday 8th June - Year 1 children and half of nursery
Wednesday 10th June - the remaining Nursery children

We continue to have our key workers in as we have throughout, along with invited pupils.
This staggered approach is needed to prepare classrooms fully and brief groups of children as they come in on the way school will operate with new rules. Much has changed. We must observe social distancing with our pupils regardless of age. I have put on the website (below) a sheet of Frequently Asked Questions (FAQ's) which may be helpful to you as it covers just about everything that we could think of. Please read it as it will explain how the school will operate and there are also a couple of photos to show you how we have prepared rooms for older children. When we have completed the Reception and Year 1 classrooms, we will put them on there also.
I need you to prepare your children:
Remind them that they should not hug anyone in the playground or in the classroom, only their own household.

They must not bring anything into school (exception of water bottle and packed lunch if they have one).

They may not have their usual teacher.

Their friends may not be in school.

They will be at a desk on their own.

They must not share equipment, they will have their own.

They must cough or sneeze into their arm/sleeve/tissue.

They must wash their hands regularly and especially when told to do so by an adult and do it properly.

They must always be 2m apart from everyone.

They will be in a group of children with one or two adults and they will remain with them always, not mixing with any other children or adults.

Lunchtime they will be in their small group with each group having their own sitting in the hall.

There will be no ball games in the playground, football or basketball. Individual or distanced games only to avoid contact with no sharing of equipment.

There will be no school assemblies.

There will be no after school clubs or sports competitions.
Parents and Carers need to play their part also :
Enter the school through the 'one way in, one way out' main gate at front for school. Reception, Nursery and Year 1, please wait on the spots, socially distanced outside the classroom entrance until your child is called forward. When you pick them up remember to socially distance.

If your child is in Year 6 please leave them at the Community Room gate - do not come into the playground. Your children will also be dismissed from the Community Room gate. Parents are asked to wait outside school, socially distanced.

If your child is in the group of key worker/invited children that have been coming in throughout, please bring them to the Office door. Do not enter the building, staff will call them through and make sure they get to their designated classroom.

If you need to speak to any staff, please call school to arrange telephone conversations, no meeting face to face.

Please do not meet up with any other parents in the playground or outside school, drop your children off and go to follow the social distancing measures.
Of course we still await the Government's final go ahead which will be on Thursday 28th May. If/when this happens rest assured, we will be prepared to have those limited numbers of children in, whose parents have told us they want them to return. In time we will be having more and more pupils return back to school. Therefore we must make sure our children and parents of these limited year groups fully understand the new nature of schooling before everyone can return to make sure we can keep everyone safe.
I hope that we can still enjoy being together and doing the best we can given the situation, both children and adults. We greatly miss you all and the normality, which I think we all appreciate more now.
Take care,
Madeleine Bromley
Head Teacher
Friday 22nd May
Please find below a document that should answer any questions that you might have about your child returning to school. if you have any other questions either email the school or ring the office.
Uniform
From 1st June all children in school will be expected to wear school uniform. However, we are aware that some children may have grown out of their uniform and allowances will be made for this.
Wednesday 13th May
Dear Parents/Carers Wednesday 13th May 2020
Urgent response required from Reception, Year 1 and Year 6

I hope this letter finds you and your family safe and well.

As you are aware, the government would like schools to start to reopen Nursery, Reception, Year 1 and Year 6 children from Monday 1st June 2020. In order for us to prepare for this and to ensure the safety of all children, parents and staff, it is necessary for us to know if you will be sending your child/ren to school when we are open those year groups.

Please can you provide us with this information by Monday 18th May at 12pm using the form on our school website. You will need to complete a separate form for each child. The link to the form is on the homepage of the website. The link will take you through to your child's class page. If you do not have access to the internet, please call the school office to let us know your decision either way. Your response is really important to us; we would appreciate a 100% response. If you do not reply, we will assume you do not want a place.

We need this information urgently in order to plan the following: classroom allocation, timetabling, staffing requirements (ratios), safe movement around the site for children, parents and staff (to include the potential staggering of pick up/drop off) and lunchtime arrangements etc.
Please be aware that if and when children come to school, they will be in much smaller groups which may mean they could be in different classrooms from the one they may be used to, they may not be with their friends and they may be with different teaching staff. School will no longer look and feel the same as it has in the past; the groups will not mix e.g. no assemblies, no competitive sports, no playtimes with their friends etc. We will endeavour to provide a broad and balanced curriculum within the constraints of this current situation. However, restrictions on the sharing of resources and movement around the classroom will have an impact and we will support the children in every way we can with this.
This information will be used to manage and reduce risk and to ensure the continued healthy and safety and well-being of the children, parents and staff whilst on site.
Whilst we will do all that we can to support the children returning to school, the health and safety of all staff and pupils is our priority and if we feel that this may be compromised in some way, we will not open the school until it is safe to do so.

Once we have your response and have conducted a thorough review of need, in line with current DfE guidance, we will then be in a position to advise you of arrangements which will need to be in place to start a smooth transition back to school. The DfE has advised that parents will not be fined for non-attendance.

May I take this opportunity to thank you all for your continued support at this very difficult time.

Yours sincerely
Madeleine Bromley
Head teacher
Monday 11th May 2020
A letter from Mrs Bromley, Head Teacher
Dear Parents/Carers,
I am sure after the Prime Minister's statement last night, there are lots of questions you will have. We too, have lots of questions which need clarification.
At the moment, for us in school, there is no change to the guidance. We will still continue to provide childcare for those parents whose work is critical to the COVID-19 response and only for those who cannot be safely cared for at home. We cannot accept children of parents who are have decided to return to work from this week onwards for childcare at school.
We have not received any information to support us with this new plan to start the phased reopening of Reception, Year 1 and Year 6. We expect further information from the DfE shortly with hopefully some clear guidance as to how this can be achieved safely for all the children, parents and the staff.
We will need clear guidance to plan how it is possible to maintain social distance with children in school, especially the very young who find it hard. We will need to know how to keep the children, staff and our families safe on the school premises, we will need to agree how we might start to phase small groups of children returning to school and what this might look like. Please be reassured we will not open unless we are 100% prepared and it is safe to do so. We will need time to plan this very carefully and will do so in consultation with the senior leadership team, staff and governors.
As always, we will keep you up to date with any information as soon as we are able to. Our plan for now is to continue to provide activities for learning at home, to keep contact with you and to keep supporting one another in these very challenging and uncertain times.
Thanks for your patience and understanding, please do ring us if there is anything we can help you with.
Stay safe,
Mrs Bromley
Home learning
Click on the year group page for home learning for each class and click on School closure activities for general activities for all children.
We are working really hard to support you at home with your home learning which will be a mix of subjects and tasks up-dated fortnightly. We hope that the resources we are providing will help you with learning at home.
New work will be set on the website on Monday 20th April on the year group pages and will be for two weeks. If you wish to have a paper copy of the work, then please call in at the school office. The next fortnight's work will be put on during the week of the 4th May.
Whilst we continue to try and offer arrange of activities and ideas, we also believe that this is an opportunity for more than that. We hope you are making dens, having movie nights, playing games or doing puzzles, playing in the garden, going for daily walks, snuggling up with books, doing PE with Jo Wickes and using some of the great ideas that are online at the moment. We recognise that this is a challenging and different time at the moment and our hope is that the children look back at this as a gift of time.
If you have any questions about work, please email your class teacher (year1@courtfrm.bham.sch.uk, year2@courtfrm.bham.co.uk etc).
Any other queries please contact school by phone or email enquiry@courtfrm.bham.sch.uk
The DfE has also published online educational resources for schools and parents to help children to learn at home available at https://www.gov.uk/government/publications/coronavirus-covid-19-online-education-resources.
Welcome!
Dear Parents, Carers and Visitors
On behalf of the Children, Staff and Governors I would like to welcome you to Court Farm Primary School.
We are a school which is inclusive and caring for all of our community members. Our ethos is that of teamwork and by working in partnership, we aim to achieve the best for your child. At Court Farm we celebrate success at all levels and in any interest. We want our children to be motivated and driven by enthusiasm and enjoyment and to strive for excellence and achievement in all they do. This will enable us to set firm foundations for their futures in the wider community.
We hope that we will be able to depend on your support in our aim to provide both the best possible education and the most positive school experience that your children can have. We want the Court Farm experience to be stimulating and hope to inspire your children to continue with their learning when they leave us.
Madeleine Bromley

Head Teacher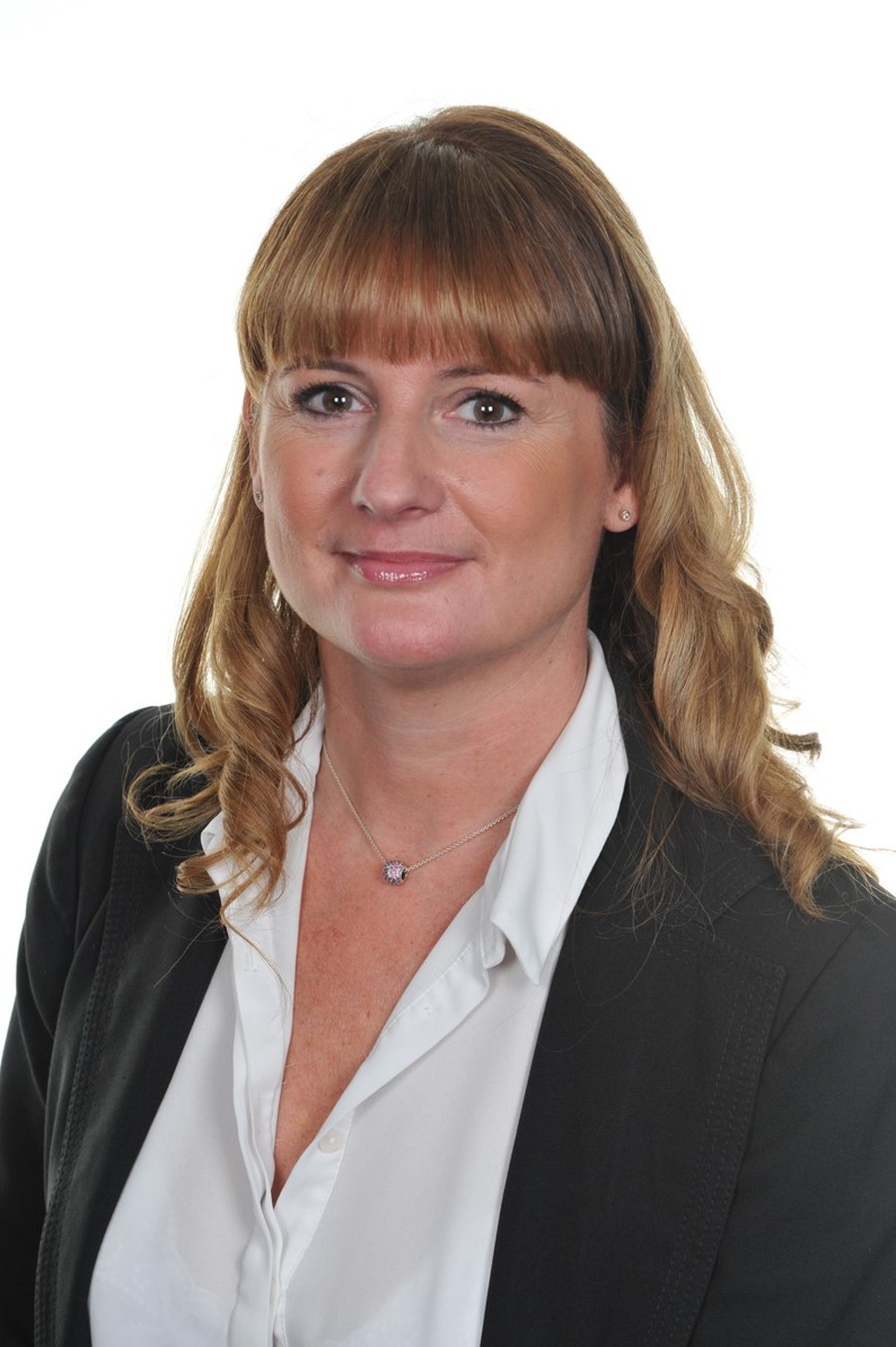 School has Groupcall which enables us to send text messages to your phone about events and news in school. Please make sure that we have an up to date mobile number so that we can contact you.